Skip to Content
Landscaping and Sod Experts of Dallas-Fort Worth, TX
Starr Turf Grass & Stone has been a leader in consistently offering a wide selection of grasses for a price you can afford. Whatever you need for your garden, our business has you covered: sod, stone, and landscaping materials – we have it all for a price that won't break the bank. Starr Turf Grass & Stone has many convenient locations throughout the Dallas Ft. Worth area. No matter where you are, far east to the far west, we have a convenient location to serve you. Contact us today!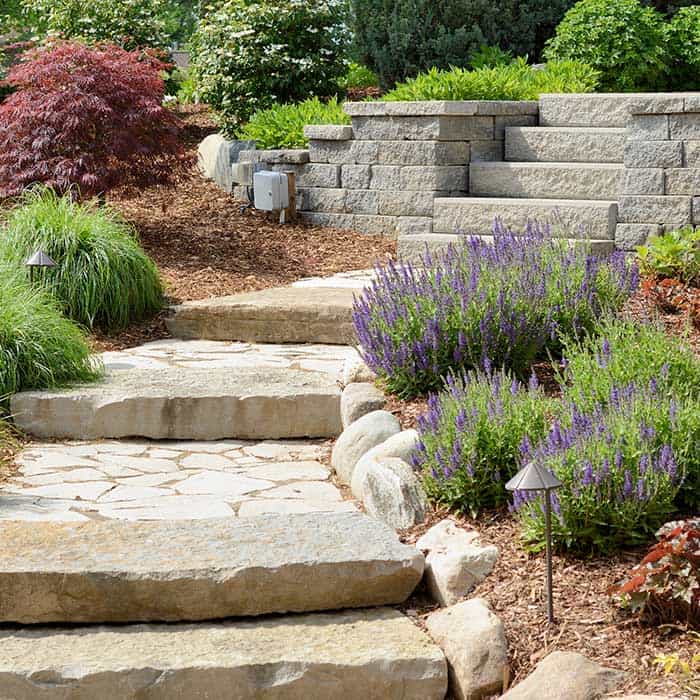 WHY CHOOSE US?
Starr Turf Grass & Stone has been doing business in the Dallas and Fort Worth, TX area for over 25 years.
We have 2 convenient stores to serve you – in Sunnyvale, TX.
We have consistently more affordable prices than our competitors.
Our staff is friendly and highly competent and is always ready to assist you with your sod, stone and landscaping needs.
Types of Grass, Landscape & Hardscape
WE'RE HERE FOR ALL YOUR LANDSCAPING NEEDS
Connect with us for a free estimate