Skip to Content
Products & Services by Starr Turf Grass
Landscaping Materials in in Dallas-Fort Worth, TX
For more than 25 years, Starr Turf Grass has been providing the best landscaping products in the Dallas Fort Worth area. We are a proud member of the Better Business Bureau, the Texas Turf Grass Association, and the Turf Grass Producers of Texas. You can rest assured that our staff is friendly, knowledgeable, and capable of helping you with your landscaping problem. In addition, we also have the best prices around – consistently lower than the prices of our competitors. We provide a variety of landscaping products to transform your yard into an oasis.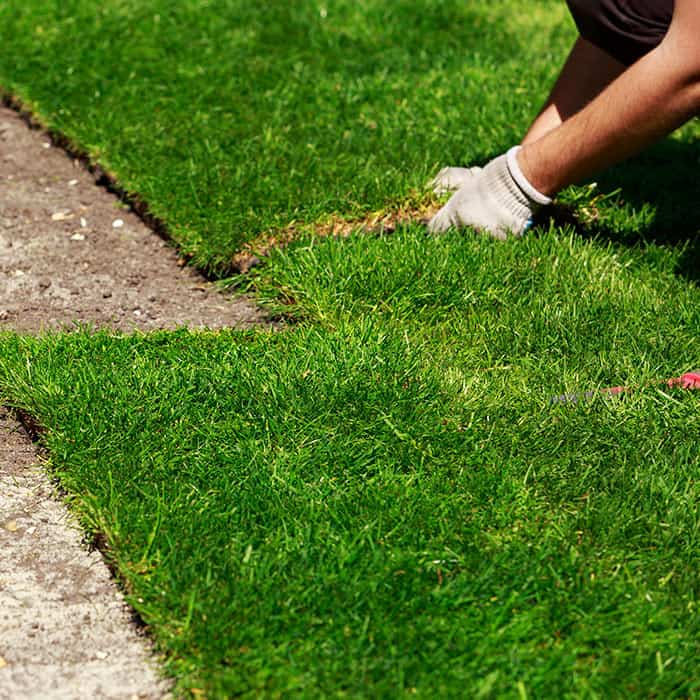 GRASS
The Dallas Forth Worth metroplex sod service as Starr Turf Grass is designed to renew your lawn's base component – grass. If you're unsatisfied with your current grass, it may be because of chemicals, pests, and low precipitation levels. We carry grasses that are built to resist chemicals and pests while using what little precipitation the Texas summers produce to maintain a healthy color and thickness.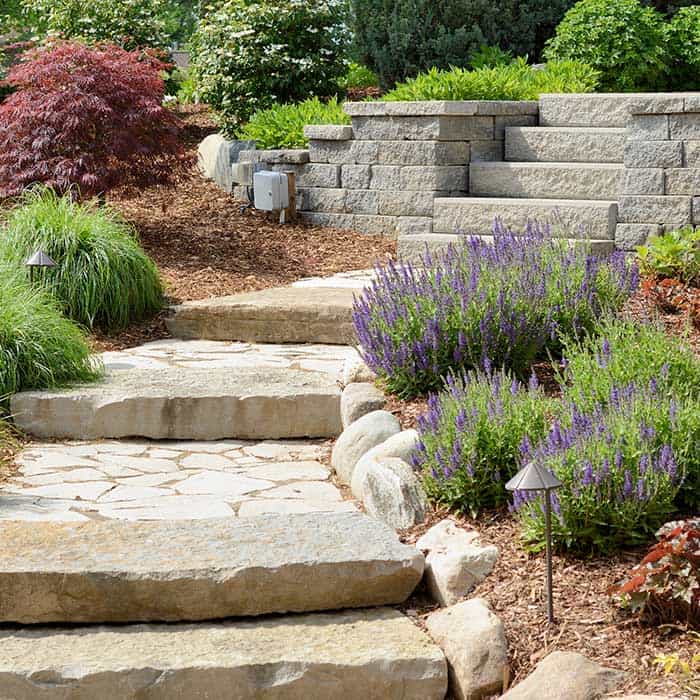 LANDSCAPE
In addition to sod, Starr Turf Grass carries a variety of soils, mulches, sands, and gravel to fit your landscaping style. For the traditional landscapers, we carry organic topsoil and mulch that can make your plants grow lush. For low-maintenance landscapers, gravel and sand can provide an aesthetically appealing base for low-maintenance plants.
STONE
The selection of stone at Starr Turf Grass can help you create beautiful pathways, stairways, patios, walls, or water features to accent your landscape. Our helpful and knowledgeable staff members can help you calculate the amount of stone you'll need to complete your project.
Contact us about our grass, landscape and stone products.
We offer free estimates for all materials and services!