Skip to Content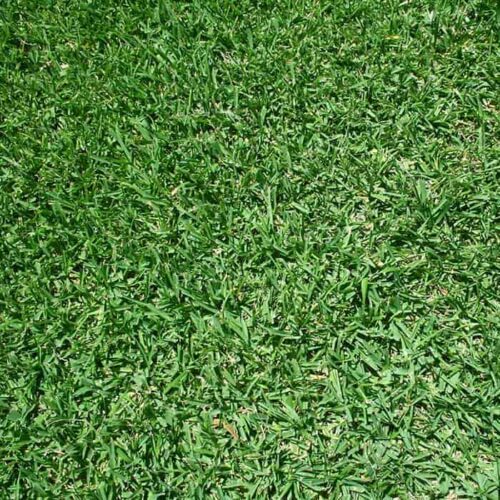 Palmetto St. Augustine:
If you have a very shady yard and are attempting to grow new grass throughout, Palmetto St. Augustine is going to be your best option. It is the most shade-tolerant grass and has a great defense against the cold in general. The St. Augustine sod can grow in a wide variety of soil types and many different conditions. Palmetto also comes in a very traditional and vivid emerald green which helps your yard stand out against the others and makes it a stellar choice for residential and commercial lawns. 
Texas Native St. Augustine:
Able to grow in a diverse amount of soil types and many different conditions, the Texas Native St. Augustine variety can grow wild, under trees and on ranches. Although the blades are thinner with this species than in the Raleigh, it is still very hardy and can withstand a multitude of conditions. Many residential and commercial lawns use Texas Native St. Augustine thanks to its shade resilience and great success in many different regions of our great state. 
Floratam St. Augustine:
In 1972, Florida and Texas Agricultural Experiment Stations discovered Floratam St. Augustine is the most drought-tolerant species of St. Augustine grasses and is resistant to SAD virus and damaging chinch bug. It grows from sod into beautiful purple stocks with coarse-textured and emerald-colored blades. The growth of Floratam is vigorous and will cover the ground quickly and blocking any weeds from popping up in your lawn. 
Benefits of Having St. Augustine Grass in Your Lawn
Any of the four varieties that we offer at Starr Turf Grass Inc. are great options for Sunnyvale, TX as they have been time-tested and approved by a great majority of the entire Dallas Ft. Worth area that we service. Excellent for commercial and residential use a turf choice due to its incredible resistance to drought, weeds, and seasonal changes. Saint Augustine species also offer low-maintenance due to their optimal height being at most three inches tall. Moderate upkeep of Saint Augustine sod and grass helps keep you (or the kids) off the lawnmower more than other needier varietals of grass and sod. Contact Starr Turf Grass Inc. today for a variety of grasses and landscape products.