Skip to Content
Grass & Sod Supplier in Sunnyvale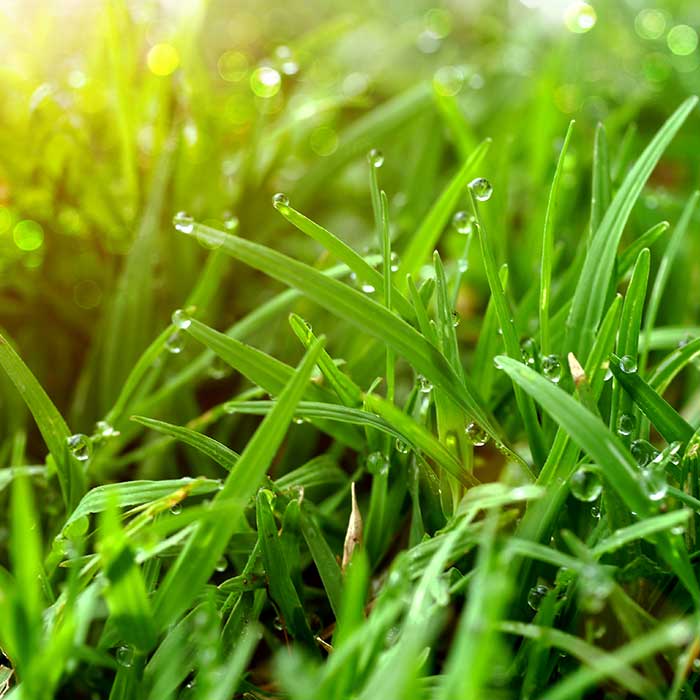 Types of Grass & SOD we Install
We can install the best grass and sod that was constructed to stand up to these dry times and maintain its gorgeous appearance to keep your home looking its best. Check out the options we have below:
Bermuda: Bermuda grass is known for its ability to stand firm in the face of adversity. Staying sturdy in the hot and dry summer months, you can count on this option to help your lawn retain its curb appeal. Even if there are issues of dryness or dead grass, Bermuda bounces back rather quickly. The roots grow deep into the earth and have the ability to draw in water from unaffected soil.
St. Augustine: The unique benefit of St. Augustine grass is the blade grows wider. In times of drought, it can still look fuller because of this and is the reason many Texans choose it for their front or back lawns. It also doesn't mind the sun as much as other species and can survive in June and July without any issues.
Zoysia: When you have children or multiple pets out in your yard, the grass can get torn up pretty quickly. Zoysia safeguards your home from looking like a mud pit and can withstand high traffic. It is the number one choice for athletic fields because of its durability.
Going With Traditional Seeding vs. Modern Sod
The seed vs. sod argument can be easily broken down by the amount of time you spend on the project. Both have pros and cons, but if time is a factor for you, sodded grass is the best option for your home. Starr Turf Grass & Stone can quickly get your lawn looking flawless with our high-quality options and installation methods. If you choose the seeding process, it can be difficult because of the amount of care and attention to begin the process. With sod, however, the grass has already developed its roots and can swiftly integrate itself once we have finished the project. You get the best lawn possible in a shorter amount of time. We aim to get you back to entertaining as soon as we can, and if you are in a crunch to sell your home, our team helps by making your grass look full and healthy.
Reach Out to Starr Turf Grass & Stone. Today For More Info
If your yard has seen better days, it's time to give the professionals at Starr Turf Grass & Stone. a call for help with sod and grass. Our highly effective and efficient options give your lawn the upgrade it needs to have your kids playing outside again in no time. It will also give you a sense of pride every time you pull into your driveway after a long day at the office or when enjoying a cup of coffee in the morning. Reach out today, and we would be happy to give you a free estimate on all the necessary landscaping services and materials. Trust our 30+ years of experience in the industry to get the lawn you deserve.