Skip to Content
High-Quality Stonework for Sunnyvale, TX Homeowners
Fire Pits, Patios, Walkways, and More
Starr Turf Grass & Stone provides high-quality landscaping and garden services throughout Sunnyvale, TX. Stonework, fire pits, and walkways are all specialties of ours. We offer our unbeatable services at fair and affordable prices, ensuring property owners can beautify their homes and businesses. Our team specializes in helping our customers find what they need. We offer excellent advice and understand the ins and outs of outdoor living space design. We can help you develop stonework ideas or merely point you in the right direction. The choice is yours.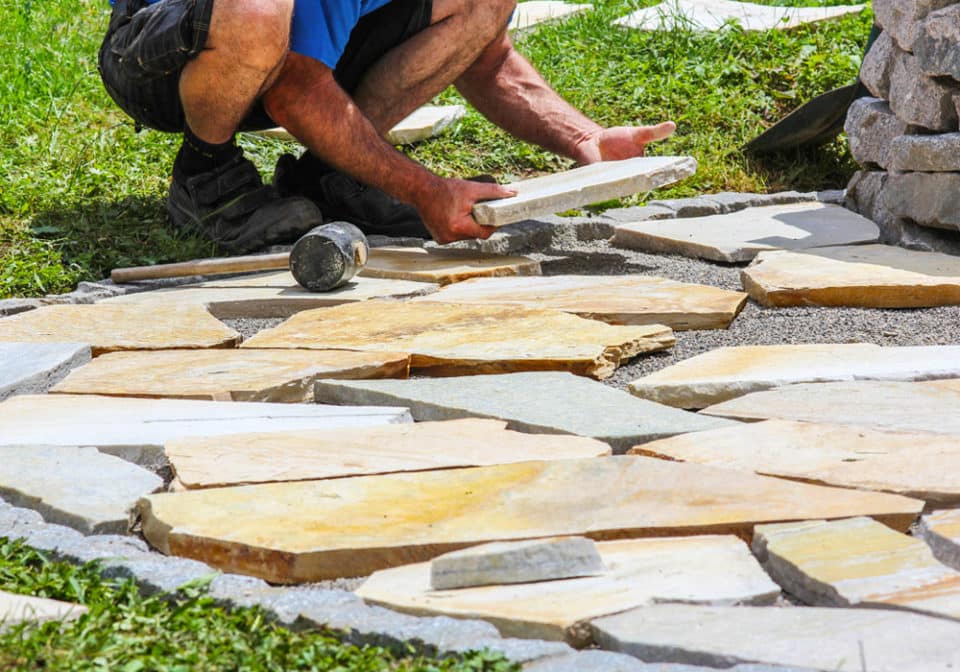 Why Stonework Is Important to Property Owners
If you've been looking for a way to revitalize your backyard and make it more inviting to guests, stonework might be the right choice. Whether you choose pavers or something else, these small editions can make your home feel like a villa and enhance your backyard living space. Stones can improve everything in your outdoor living spaces and create better-looking outdoor kitchens and fire pits. Our products and installers can build beautiful walkways leading to the swimming pool and brand-new patios. The possibilities are endless when you choose stonework.
Why Remodeling Your Outdoor Living Space Makes Sense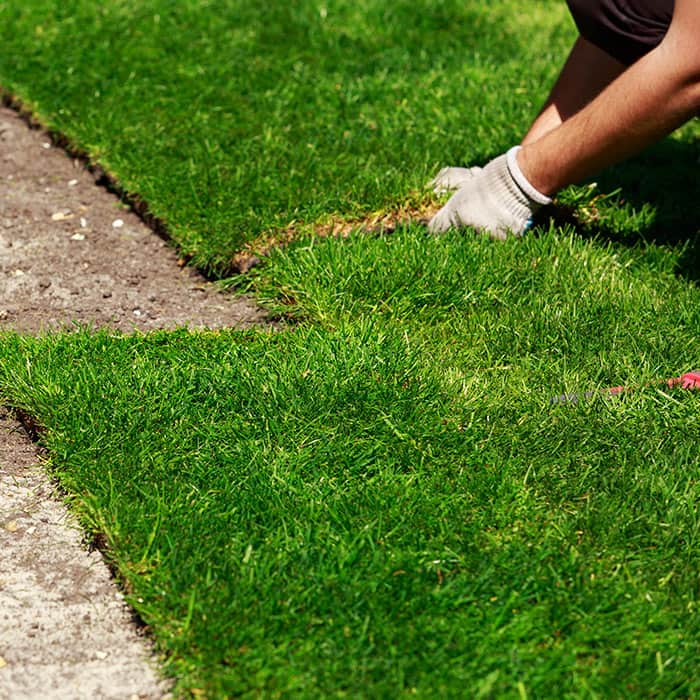 There are so many ways to fully realize your outdoor living space. From using stonework to build a sophisticated fire pit to adding walkways with stepping stones, there are many ways to dramatically change your backyard with even the smallest of touches. The benefits of putting a little work into your outdoor living space include:
Increased Home Value: Making improvements to your home's outdoor areas is an affordable way to boost the value of your property. Even if you don't plan on selling your home anytime soon, doing so could mean more money on a sale in the future. Most buyers are attracted to a livable area outside the house.
More Living Space: Even the smallest amount of stonework can create a new living space for you and your family. That's a lot cheaper than a home addition! Working with our team can enable you to build a seamless flow between your indoor and outdoor living spaces. For instance, using stonework to construct an outdoor patio is a great choice.
Better Entertainment Options: You can create endless entertainment opportunities by investing a little money and time into your back patio or front porch. If you have friends over, you can serve them dinner inside, then direct them to the patio, where your new fire pit awaits. Creating inviting and comfortable living spaces is essential.
More Opportunities for Sunshine: If all you have outside is a few uncomfortable chairs, you might not spend as much time outdoors as you might want to. Believe it or not, transforming your patio can lead to more time spent outside during the summer months. Increased sunlight is a great way to maintain mental health and increase vitamin D levels.
Why Choose Starr Turf Grass & Stone
Starr Turf Grass & Stone understands how important it is to have a comfortable and inviting home. We work tirelessly to ensure your happiness. Whether we help with landscaping or sod laying, you can count on our professionalism. When you work with us, you get the complete package. You can expect high-quality customer service, superior products, and inventive advice. You and your family can be sure you will be happy with the results of our work. No matter what, you'll be glad you chose to work with our team on all your landscaping needs.
Contact Our Professional Team Today
If you've long yearned for an attractive outdoor living space, contact Starr Turf Grass & Stone We can help. Our team specializes in finding ways to make homes look their best. We can provide stonework ideas, and we provide patio installation. We are a full-service provider capable of delivering on our promise of exceptional customer service. We offer an impressive range of services in addition to stonework, ensuring you can use our trustworthy team for all your landscaping team.