Skip to Content
Low Maintenance Sod in Sunnyvale, TX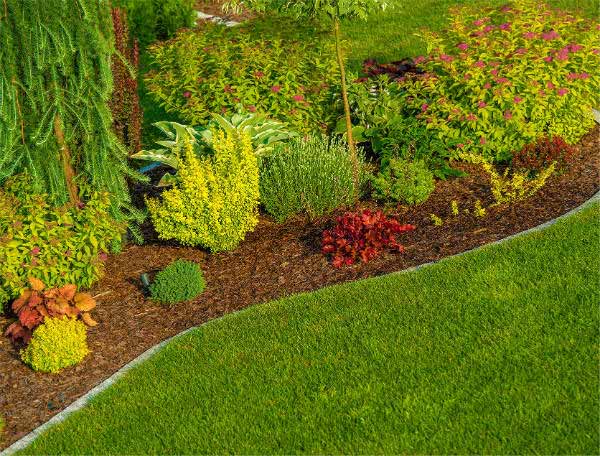 Factors to Consider For Low Maintenance Sod
Choosing the correct sod for your lawn requires the professional opinion of our team. To help even further, we provide you with a free estimate on all services and materials. We aim to help you save money while bringing you the best options. Our knowledgeable and friendly staff have over 30 years of experience and know which types work best across the Sunnyvale area. The Texas sun can be brutal, especially if there is no shade in your yard. Working with us ensures your new sod has the best chance of survival.
Types Of Sod Available From Starr Turf
Having worked on lawns and landscaping in the Sunnyvale area means we know which types of grass and sod are perfect for the area. No matter the amount of shade or lack thereof, we can help you choose the best options to improve your lawn. Our friendly and knowledgeable staff are happy to help you go over the different choices and explain why each one may be better for your property. This is the perfect opportunity to ask any questions you may have about the product and the process. As well, we will have someone on-site throughout the installation in case you have other questions. Check out your sod choices below: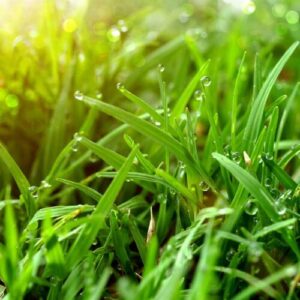 Bermuda: Thanks to this species' ability to lay deep roots in the earth of your front or back lawn, it grows much thicker than other options. This means you will not have to worry in the drier months of the Sunnyvale area. It does not require as much water to thrive and can stand up to these harsh months of low precipitation. Even if there is trouble with watering, it tends to bounce back quickly, which is why many athletic fields choose this option too.
St. Augustine: One of the most perfect options for lawns all across Texas is the St. Augustine species. The blades on this species grow broadly to give the appearance of fuller grass even when there are some troublesome spots. It is also very adaptable to a multitude of soil types and thrives in our often tropical climate.
Zoysia: If your lawn sees heavy traffic, zoysia is the sod for you. Thanks to its resiliency and low-growth habit, it can withstand almost everything you throw at it. You can also count on it to repel weed growth to help maintain its beauty and heavy resistance to disease. Zoysia sod can thrive in multiple temperatures and precipitation levels. Sunlight exposure, either way, presents little to no issues for this species as well.
Why Choose Sod Over Seeds?
Deciding to go with sod instead of planting seeds brings so many more benefits to your yard. The main reason you should choose sod is the consistent growth. We can guarantee you will not have any patchy areas developing since it's installed pre-grown. This also means it comes with much fewer maintenance chores for it to grow correctly. You also see immediate results with sod overseed. Our team swiftly installs these rows or patches of sod all over your yard. Sod can also be a much healthier option than trying to start from seed in your yard. Since the root system has already developed, it can quickly get to work attaching itself to your property. The rich soil connected easily integrates with yours and helps bring plenty of nutrients to your new grass as well.
Reach Out to Starr Turf Grass Inc. Today for Sod & More
We can't help to help your yard look its best! Our options for sod are the best in the Sunnyvale area, and our staff provides unparalleled services when it comes to installation and maintenance. We can help you throughout the entire process to ensure you have the best-looking property possible. Give us a call today to schedule a consultation and receive your free estimate for all the necessary sod and services. Trust our over 30 years of experience with lawns and landscaping.
Contact us about our grass, landscape and stone products.
We offer free estimates for all materials and services!