Skip to Content
Grass & Sod Supplier in DFW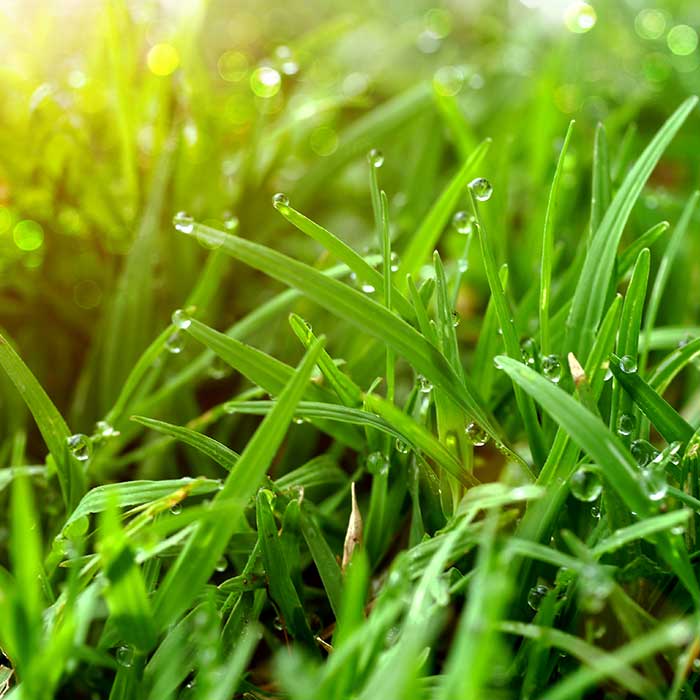 Sod Stands Up to Texan Summers Heat
Grass is typically the base material of your entire landscape. You may already have beautiful flowerbeds and a two-tier deck, but if your grass looks thin and brown, you may feel like your yard is incomplete. Grass gets noticed when it is particularly good or bad, so make your grass stand out by having your yard re-done by Starr Turf Grass.  We carry grasses that are built to withstand the high heat and low precipitation of Texan summers while maintaining thickness and color.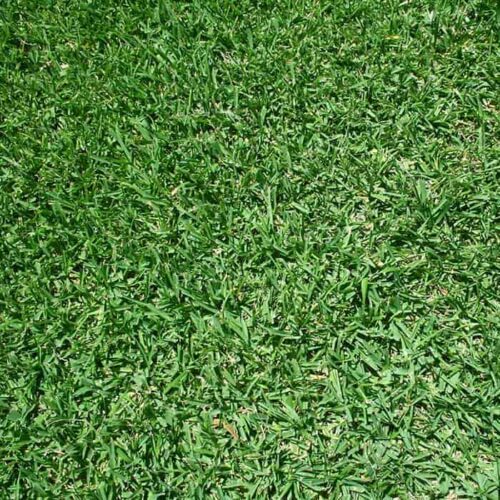 Types of Turf Grasses We Offer
Bermuda: This deep green grass grows dense because of its ability to form root systems deep within the underlying soil. These root systems make it ideal for areas with low precipitation levels. Due to its ability to recover quickly, it is commonly used for athletic fields.
St. Augustine: This dark green sod has broad leaves that make it appear even thicker than it is. It has thrived in tropical climates, and is capable of growing in a variety of soil types. This grass is perfect for our Texas Weather.
Zoysia: This resilient grass resists almost everything you can throw at it. It is used on golf courses because of its low-growth habit and ability to withstand heavy traffic. It repels weeds, resists disease, and tolerates a wide range of temperatures, precipitation levels, and sunlight exposures.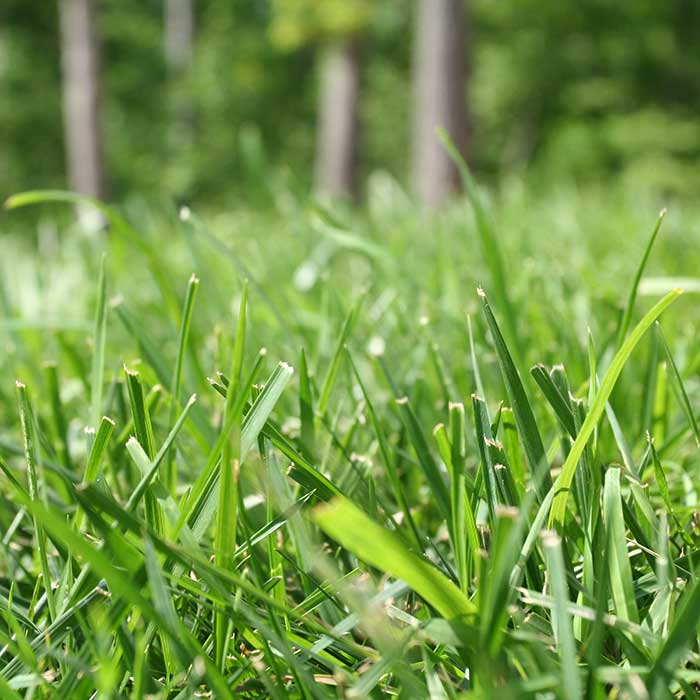 Reasons to Plant Grass
Planting grass in your yard is one of the most dramatic ways to change its appearance and usability. Here's a brief look at why you should consider laying sod on your DFW property.
Recreation: If you have a nice yard with healthy grass, your kids will be more likely to play outside. Lush grass is perfect for backyard football, tag, croquet, and numerous other outdoor activities. The soft texture of grass can reduce your risk of injury and increase your level of fun.
Aesthetics: Does your yard look barren and uninteresting? You'll find that planting grass can make your property appear vibrant and alive in a manner of minutes. A lush lawn can impress your neighbors, boost your home's curb appeal, and give you a distinct feeling of pride.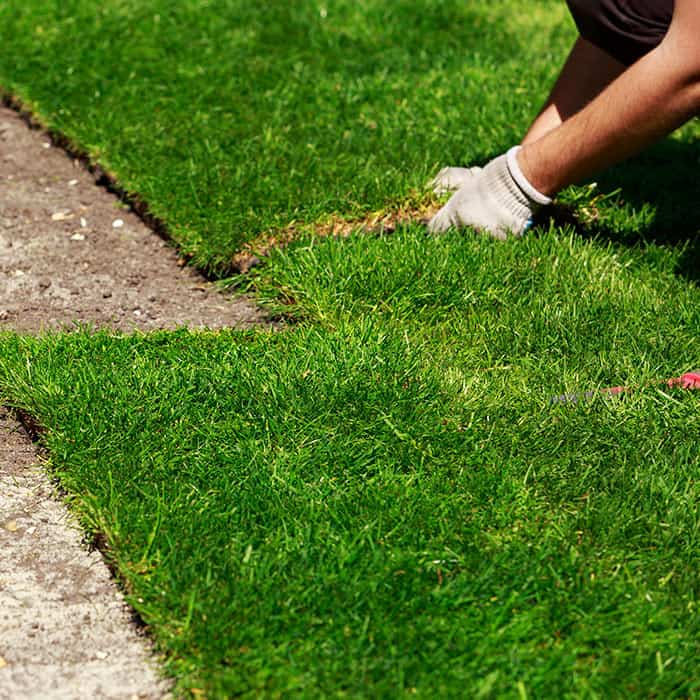 Benefits of Laying Sod
There are two ways to plant grass in your yard—planting grass seeds or laying sod. The landscaping experts at Starr Turf Grass will gladly explain the benefits that laying down sod has over planting seeds.
Immediate Results: One of the greatest benefits of laying sod is the immediate transformation. Instead of waiting weeks for grass seeds to reach their full lushness, you can lay down a gorgeous lawn right away.
Healthy Grass: Grass is only as good as the soil it's planted in. Sod comes with rich soil, providing your new lawn with all the nutrients it needs to get going.
No Patchy Areas: We guarantee that your sod will grow evenly from day one. Seeded lawns, on the other hand, are much more unpredictable, and tend to grow in unattractive patches.
Contact us about our grass, landscape and stone products.
We offer free estimates for all materials and services!