Insect and Disease Resistant Grass
Given the resistance to insect and disease and a slow rate of growth (therefore requiring less frequent mowing) Zoysia is becoming a more popular option with area homeowners. While not as shade tolerant as St. Augustine it will take more shade than Bermuda and is comparable to Bermuda as far as withstanding wear and tear.
Give us a call today and talk to one of our experts on getting new grass for your home.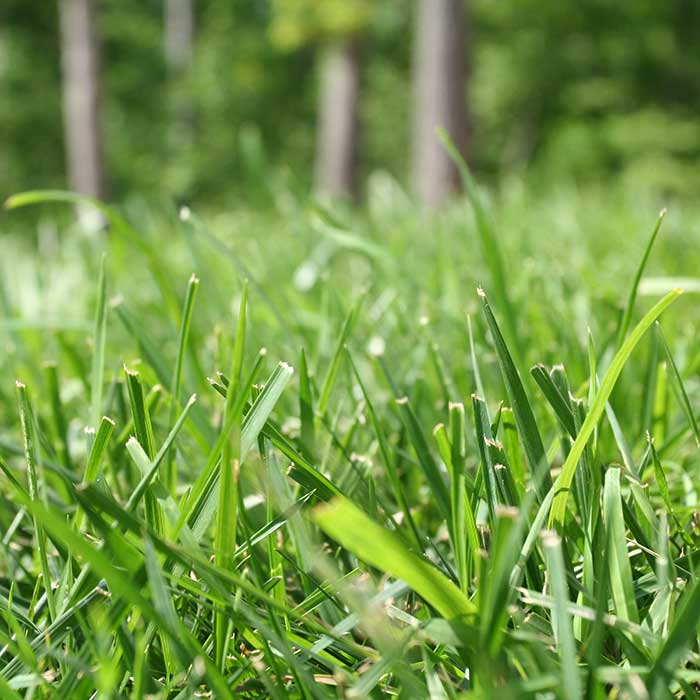 What To Expect From Us
 Many factors play a key role in your decision making – climate survival, insect and disease resistant and personal feel to name a few. Our team of experts understands that laying sod is a large project to take on, and are ready to assist you every step of the way. We strive to deliver excellent customer service and ensure your 100% satisfaction.
Here are the available varieties:
Emerald Zoysia
The "Cadillac" of turf. Emerald is dark green colored with a fine texture. It grows thickly, which tends to block weeds from taking root. Hardy in both hot and cold climates, as well as sun and shade.
Zeon Zoysia
Zeon Zoysia is dark green colored with fine blades. It is an all-around good grass that tolerates shade, traffic and heals quickly. Of all the Zoysia grasses, Zeon requires the least amount of water, making it easy to maintain.
Cavalier Zoysia
A hardy grass that does well in cold climates. It tolerates salt and shade well, and is also resistant to many bugs and illnesses. For these reasons, Cavalier is well suited to locations with poor water quality.
Palisades Zoysia
An all-around, coarsely-textured, hardy grass that tolerates a variety of climate conditions. It can grow in the shade and in areas with high salt content. An excellent choice for both golf courses and home lawns.
Empire Zoysia
Zoysia grass is deep green in color and finely textured. It is resistant to disease and drought with soft blades. It does equally well in tropical and temperate climates; in fact, Empire can grow in just about any location.
WE'RE HERE FOR ALL YOUR LANDSCAPING NEEDS
CONNECT WITH US FOR A FREE ESTIMATE